We do great things together
We at Zuptek Infotech don't always believe in going by the book; we go out of the box to deliver results.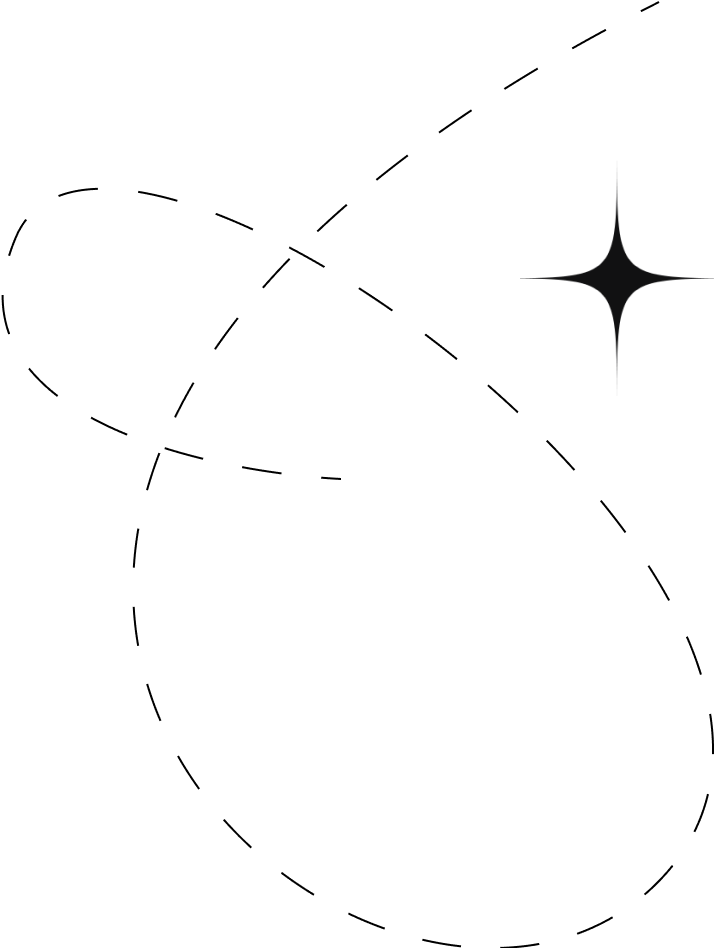 We Design & Develop Creative Digital Strategies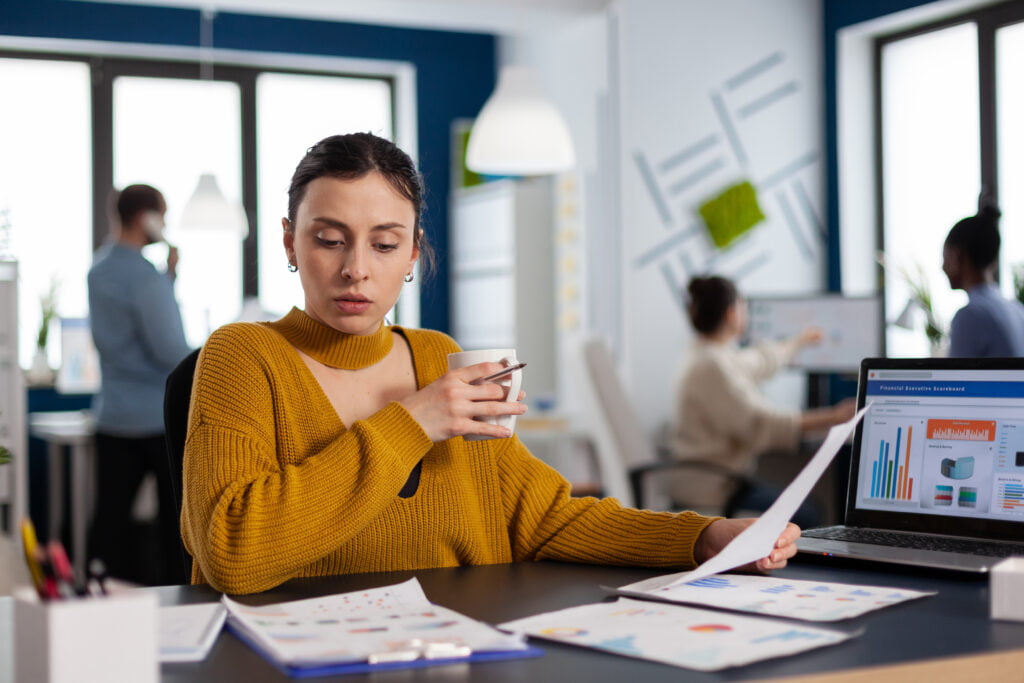 Our experience in the digital design industry includes a wide range of creative design work. We have extensive experience in the areas of graphic design, web design, logo design, UX/UI design, animation, and many other creative areas.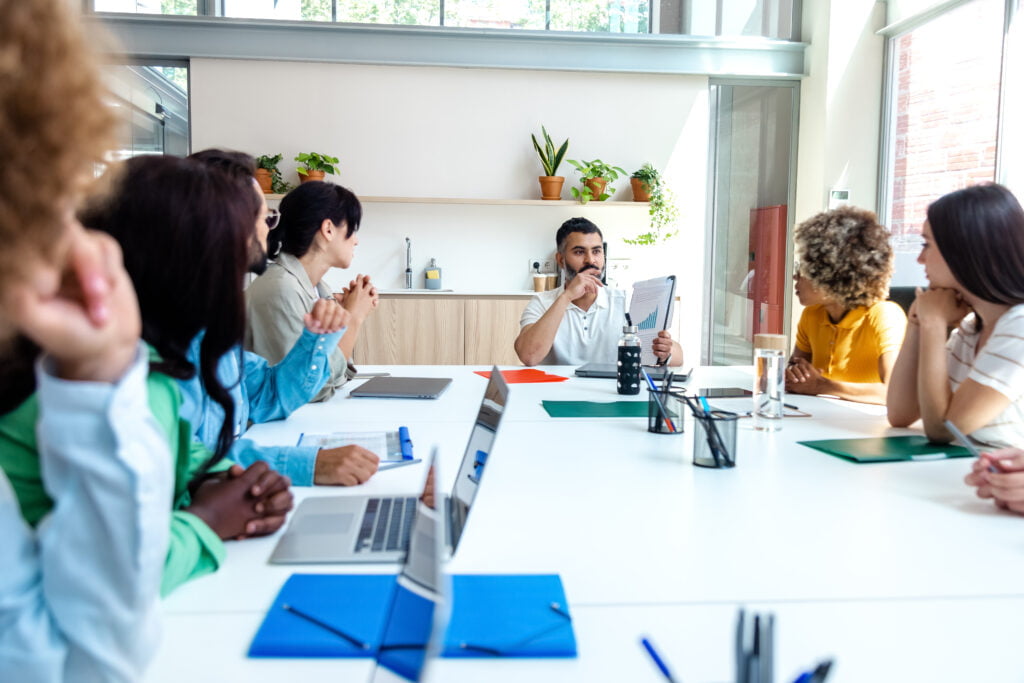 We here are more than corporate maniacs; we are driven by a vision. A vision that drives us to be better, to be perfect. Digital Marketing has now become a natural instinct for us.
This knowledge helps us to deliver the best results for the businesses and complete their needs.