Graphic design uses words, pictures, and other visual elements to communicate ideas to an audience, often to achieve a particular result. As a means of communicating ideas through imagery and style, graphic design is communication design. A graphic designer provides visual content to convey messages. Through visual hierarchy and page layout methods, designers maximize the user experience by using typography and images to satisfy the individual demands of users.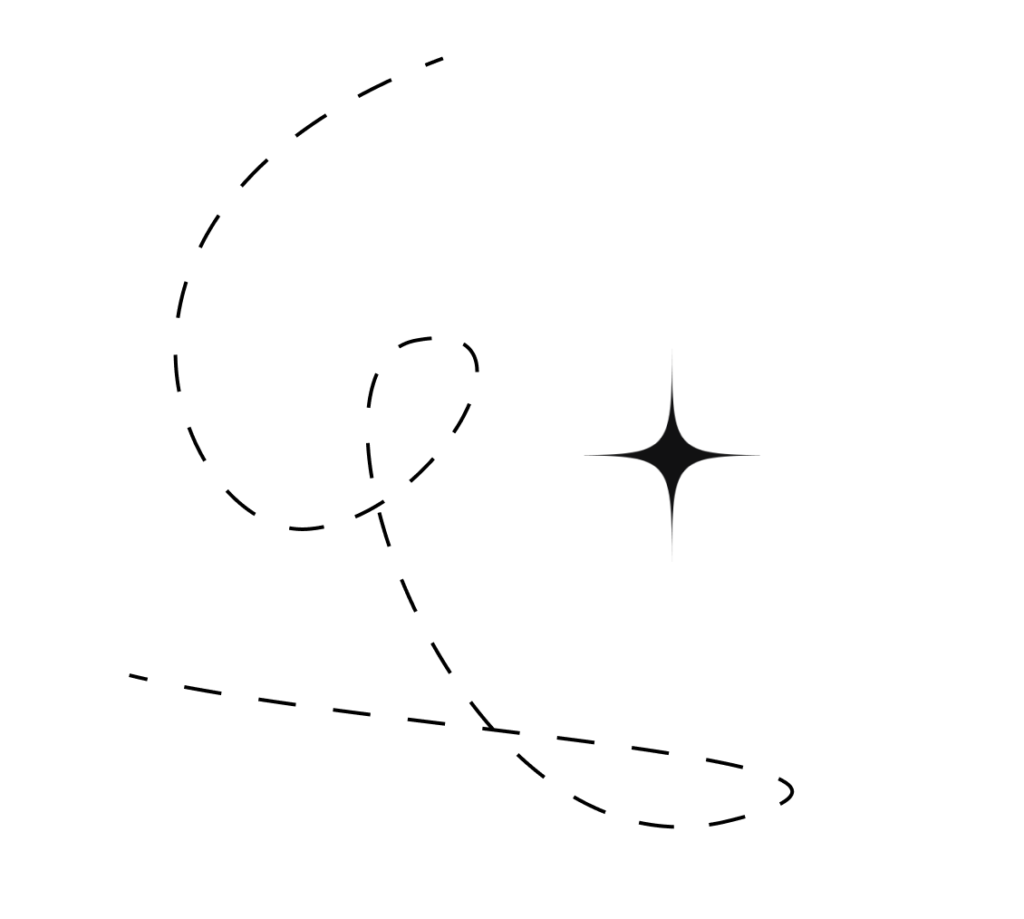 Graphic Design: Why Is It Important?
Graphic Design is very important in today's digital world because of the following reasons: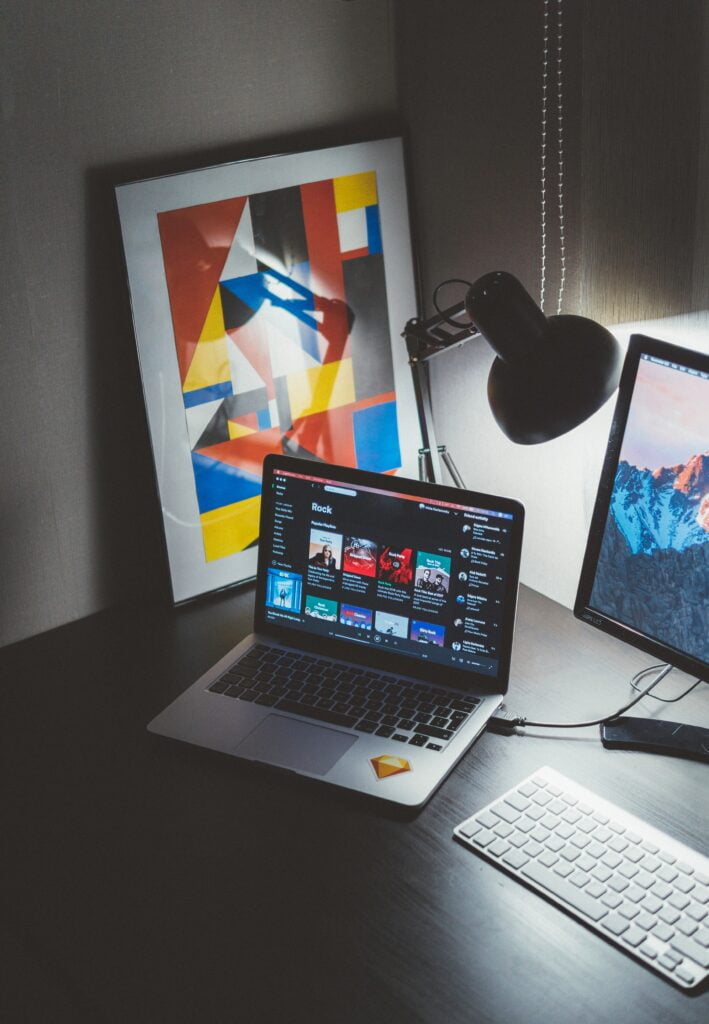 It is very important to communicate – When you are not communicating with them directly, beautiful designs speak to them. You receive a visual message when you look at a product, logo, banner, or website. To keep people interested and prevent boredom, it must be appealing. It serves as a means of setting your brand apart from competitors.
You get a consistent appearance – You may offer your business a distinctive, personalized touch with graphic design. The logo, colors, and typefaces must be the same throughout all mediums to be considered professional. People may connect with your brand due to keeping your brand message consistent across all media.
It increases conversion rates – Excellent designs have always been disregarded. However, a decent design that is appealing and professional may draw customers to your website and persuade them to buy your goods. A fantastic design may take a company from having no sales to having many sales.
Making you stand out – People enjoy surrounding themselves with attractive things. Therefore, you must make the proper design to differentiate yourself from rivals and influence your audience's decisions. High-quality graphic design considerably increases the likelihood that you will stand out in the market and with audiences.
There are many uses for graphic design, and we see hundreds of them every day, from the brand on your coffee mug to your favorite comics. We'll go through a few industries where it's applied.

Corporate identity, often known as branding, is the process through which graphic designers work with businesses to develop logos, color schemes, typography, image libraries, business cards, and other stationary items. This makes the brand more noticeable.

Graphic designers provide a lot of marketing materials. Examples are posters, banners, infographics, brochures, social media advertisements, flyers, postcards, magazine and newspaper ads, vehicle wraps, and other materials.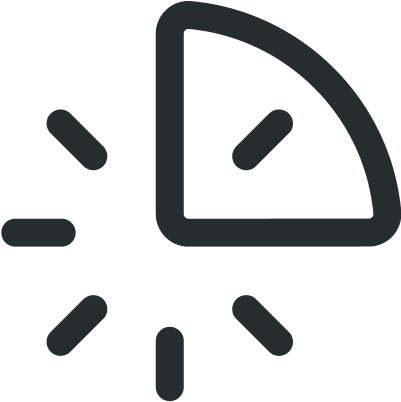 Motion graphics are seen during a movie's opening and closing credits or during television commercials. These venues are where graphic artists use their concepts to produce stunning GIFs, title sequences, presentations, commercials, instructional videos, applications, websites, and many more.

Printed or published Materials
: A graphic designer can utilize it to produce a timeless look for annual reports, books, newspapers, directories, magazines, and other publications.

From beverage cans to boxes to food packaging to children's toys to cloth packaging, designers can develop specialized packaging for various items.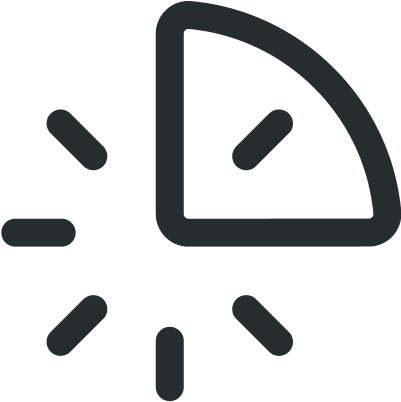 Graphic design may be used for theme design, Web page design, app design, and gaming interface design. The users have a good experience as a result.
The top graphic design firms in Delhi NCR have produced compelling, alluring, and impactful designs for over ten dazzling years. The top graphic design firms offer a wide range of design services in Delhi NCR, India, for the many industry verticals.
Find a team of digital marketers you can rely on. Every day, we build trust through communication, transparency, and results.