Zuptek infotech is a leading social media marketing company situated in Faridabad, Delhi (NCR), India. we have an expert team dedicated to SMM for local and global projects, who are not just happy but also tech-loaded and highly qualified to take your project as their own.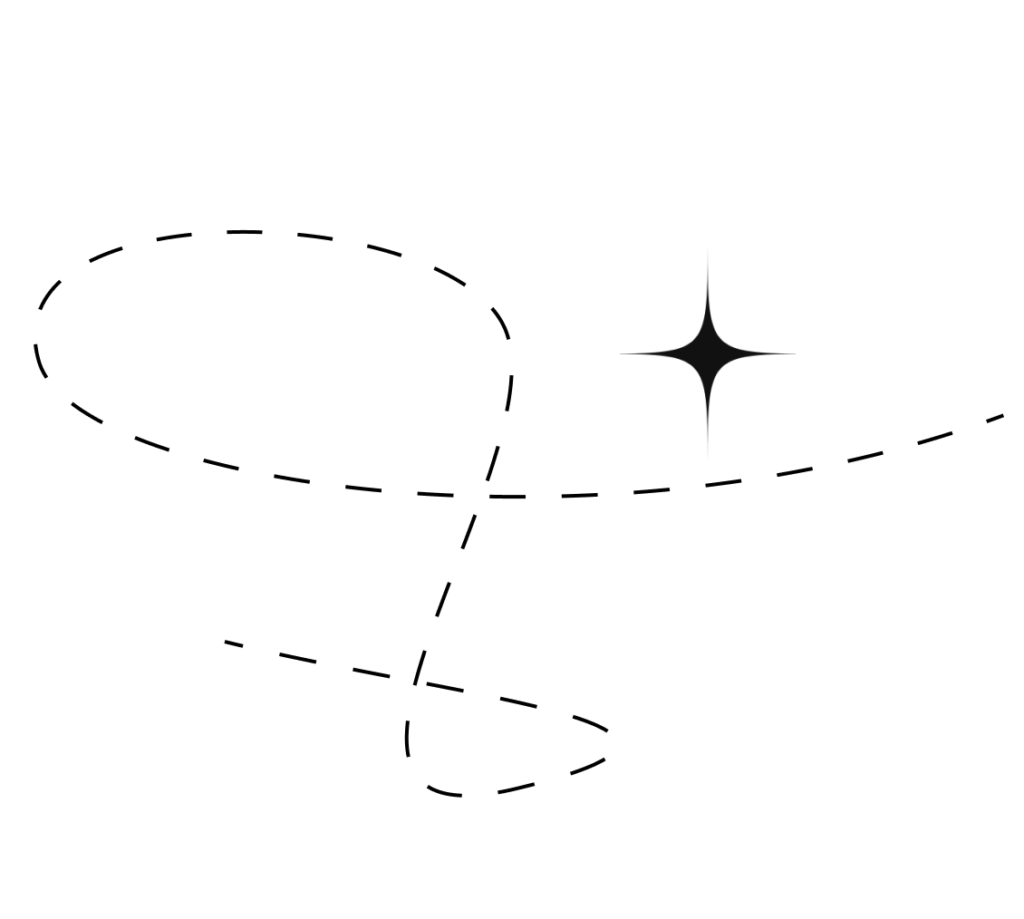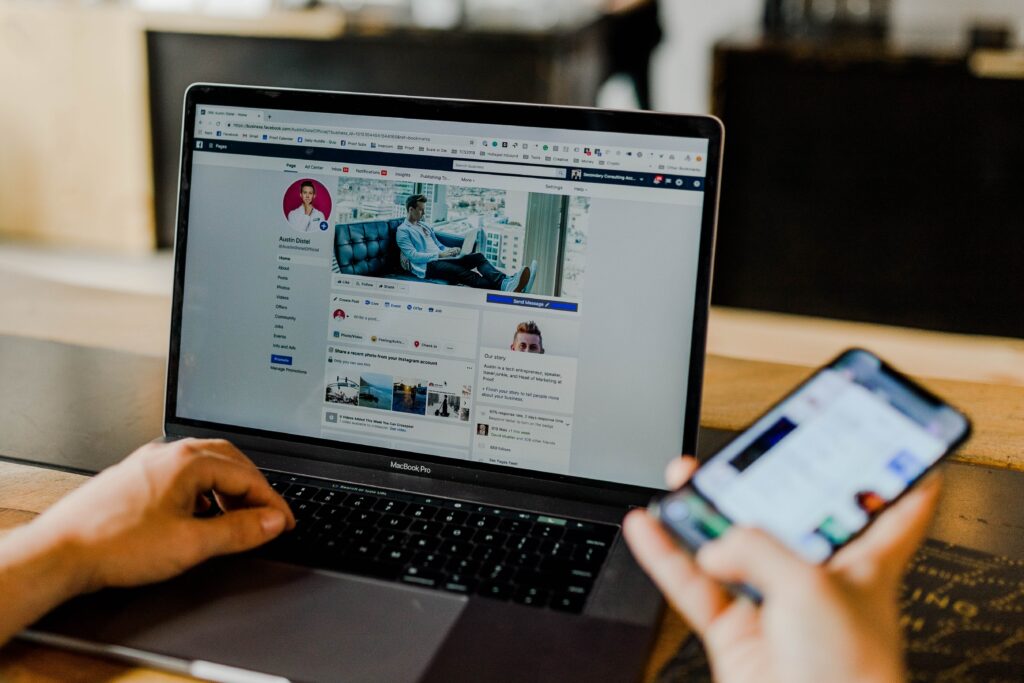 Social Media Marketing Company In Faridabad
Facebook marketing in India Is a lot simpler than relying on other sources for Social Media Marketing in Delhi NCR. Being at top of the leading social media marketing company in Delhi NCR we have set multiple benchmarks for excellence in social media management.
Why SMM (Social Media Marketing)?
Social media marketing is the best online advertising strategy available to you and can cost significantly less than traditional marketing and advertising efforts. Social media marketing is a combination of social networks and the Internet. With social media, you can have a powerful and extremely cost-effective way to reach customers with a message about your company and, at the same time, give your social media network a way to connect and build a community with other people.
Social media marketing uses a business or a company's social network to promote its products and/or services. Social networks are a part of Web 2.0 technology and they are widely used by businesses to target the right audience and build customer relationships. They're also used to drive traffic to the website and thus increase visibility. In other words, social media sites are used to reach and communicate with your customers. Social media marketing is integrated with all types of Internet marketing, helping to broaden the scope and reach of the overall marketing campaign. In fact, social media marketing is a key part of many SEO campaigns.
Need For Social Media Marketing (SMM) Services In Faridabad
To Increase the credibility & visibility of the Project. Search Engine & Social media search improvements. Potential Customer Engagement hike. Brand awareness Promotion. Increase and maintain Customer Satisfaction. Brand loyalty & authority establishment. SMM Provides good ROI compare to other methods nowadays. As per customer Interests and requirements, it helps represent the brand.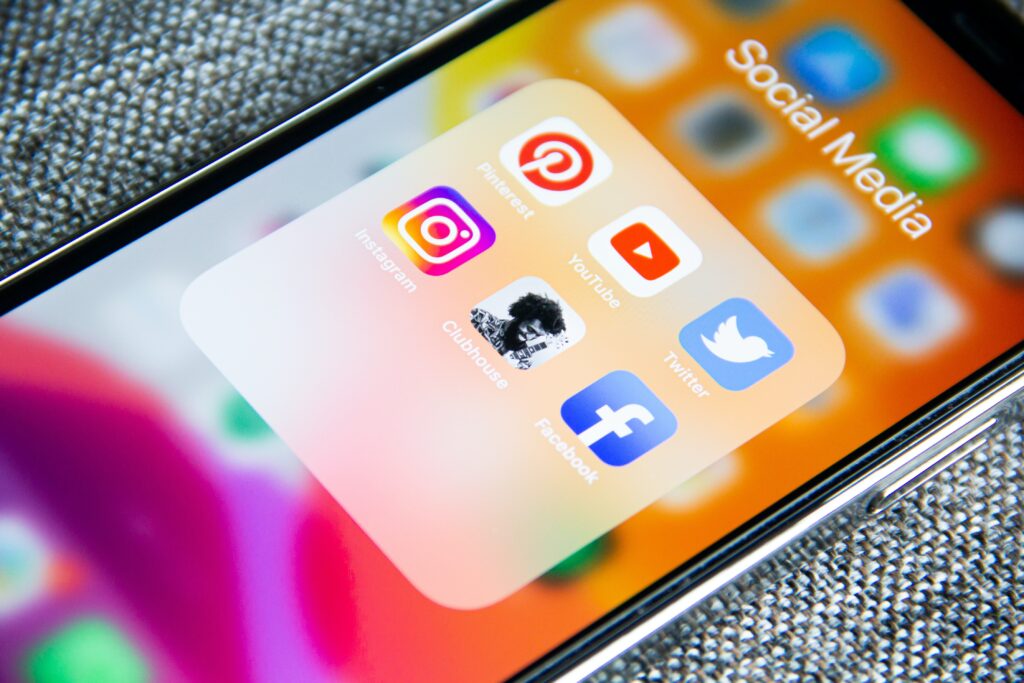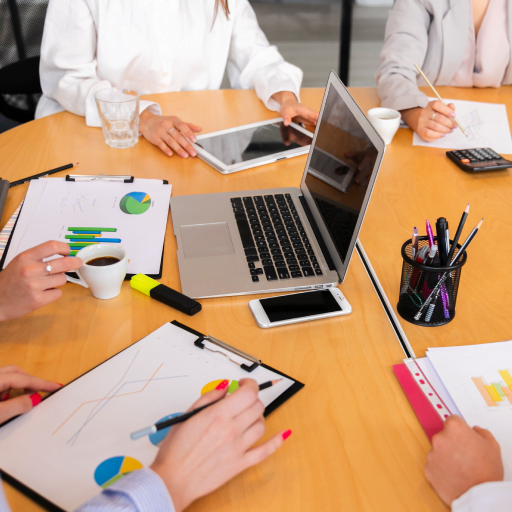 Best Social Media Marketing Service Providers in Delhi(NCR)
Social media marketing is a very powerful method to attract customers, increase brand awareness, and generate sales leads. So, it is always a must for any business to be on top of the list on every Social Platform and for that, you need the best social media marketing service provider.
And you can trust us that the best social media marketing services in Delhi (NCR) from us will let you achieve all these milestones not just at an affordable price but also with the best performance.
Twitter, Instagram, Youtube, and Facebook are perhaps the giant of all the social networking websites. Businesses can greatly gain high reach and generate higher revenue with the help of these giants. The social media marketing services in Delhi NCR are the nerve center of the modern ad world scenario. YouTube is known as the video hosting giant, it can also help to promote a business by promoting visual content across the larger interested audience.
Find a team of digital marketers you can rely on. Every day, we build trust through communication, transparency, and results.